My name is Callum Mitchell and I am a Graphic Designer specialising in branding, web and user interface design. Originally from the North of England, I relocated down south to study Graphic Communication at the University for the Creative Arts. I now operate as a freelance graphic designer ready to assist with whatever project you need help with. With over six years of client based experience, I love getting involved with a range of different projects and ideas. If you want to work with me, get in touch today.
I set up Mitchell Creative around three years ago to push my freelance career further. I don't limit myself by defining what I do. That's why I chose the word 'Creative'. I like to work on a range of different ventures. So far this has included aspects like; creating events and club-nights, developing a mobile app that focuses on the basics of cycling, and even DJing. If you have a creative project and need help in any way, why not give us a shout.​​​​​​​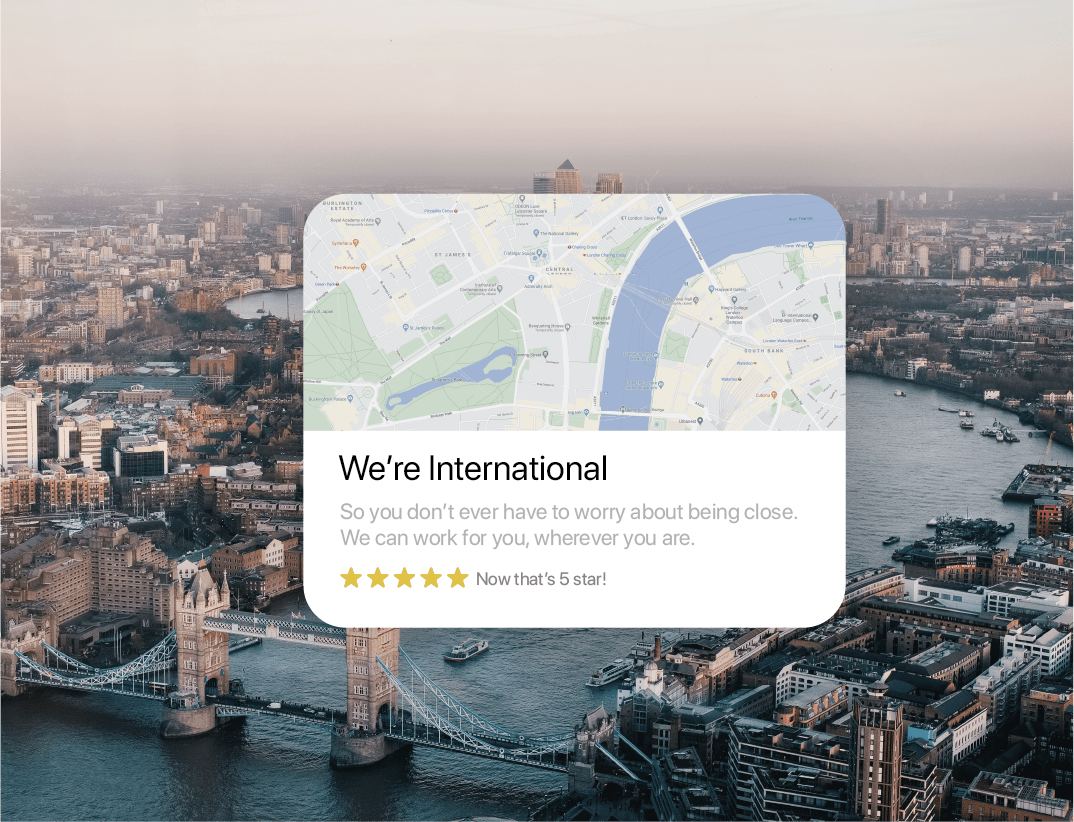 We work with a range of different creative mediums, below are some of the professional services we offer:
- Branding and logo design
- Web design and development
- Poster and print design (including flyers and business cards)
- Social media design and paid ad content
- Video and sound editing (including podcasts)
- Event creation and management
- Brand journey and social strategy
If there's something you don't see, why not give us an email and we will see how we can best help your situation.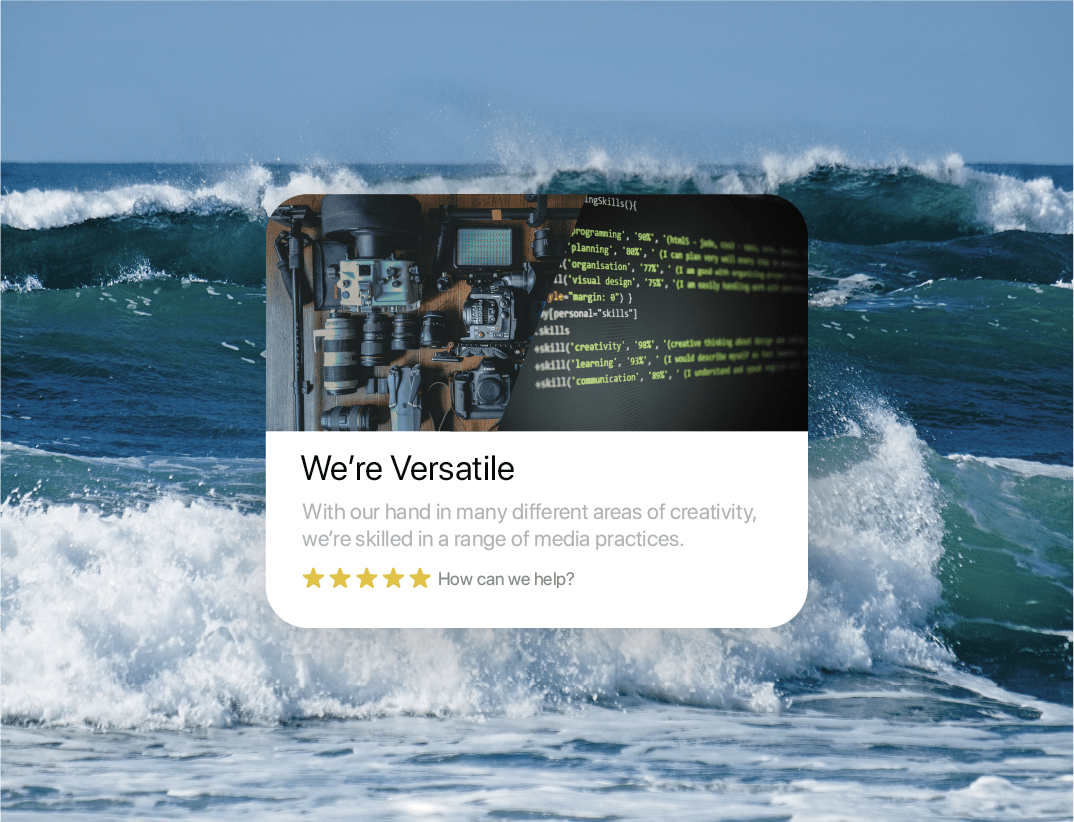 What our clients have said.
Mitchell Creative were such an important part of our business development. We required a large re-brand and some heavy work to ensure that our marketing was re-imagined and they did just that. Callum was amazing to work with, really understanding and was a particularly good teacher too. We cannot recommend them highly enough! 
Olly - Yorkshire Wedding Videography
Callum understood what we wanted from the beginning and was very patient with developing the idea with us. Changes were made very quickly and we ended up with a product that we're really pleased with - would highly recommend!
Michael - Film director - Strangler
I was recommended to Callum by a family member and I asked him for help creating a website for my business. Callum was great, his communication in letting me know how things were coming along was excellent and his prices seemed very reasonable to me. I got a full look at the finished product before it went live and any money exchanged hands. Callum has been friendly, professional and a great help in getting my business off the ground 100% would recommend.
Adam Blackwell - Full Effect Fitness